Weigle, Darry
Year Inducted: 2006
Category: Skill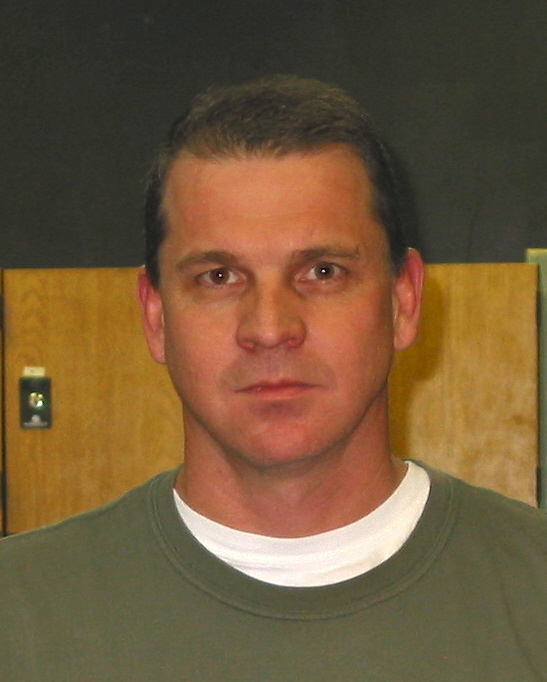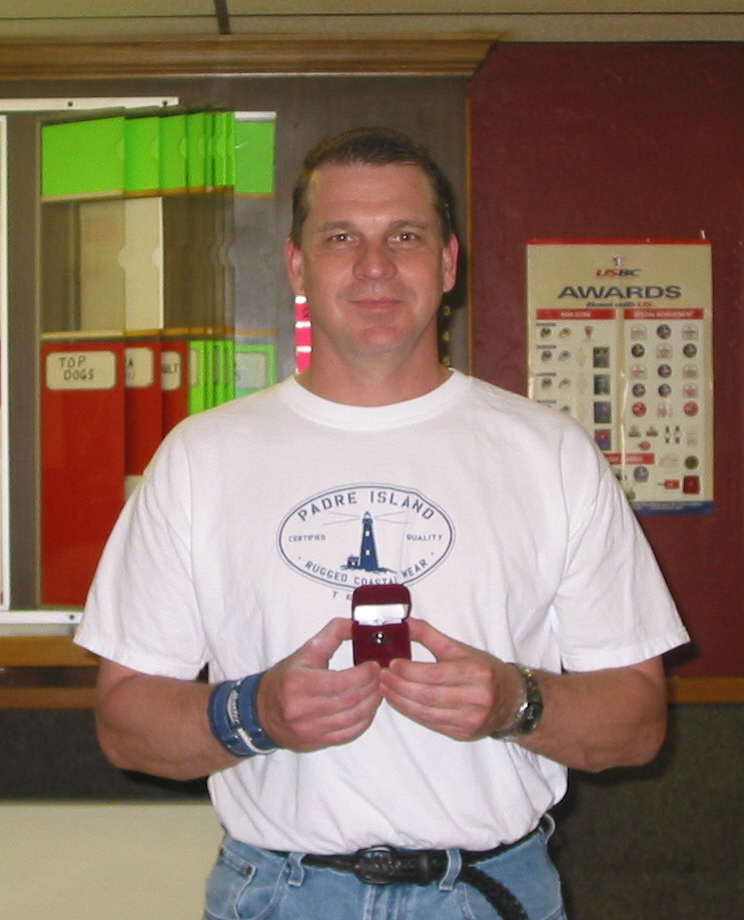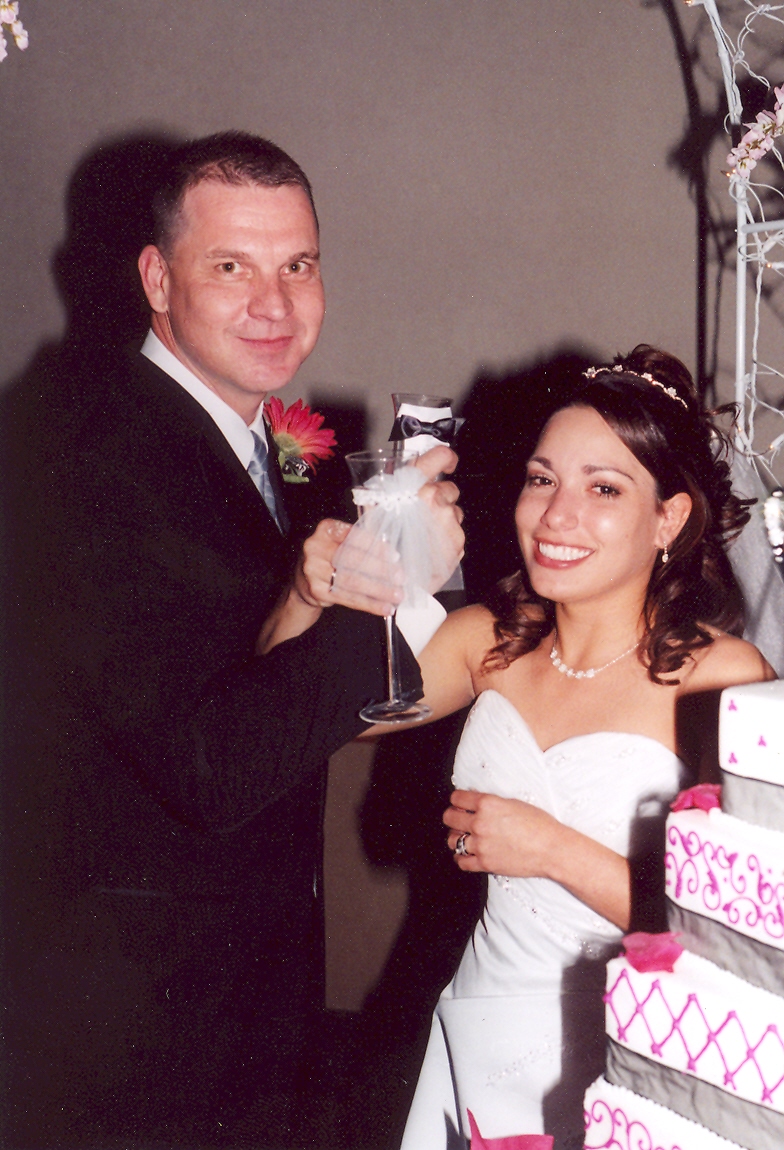 Darry Weigle will be escorted by his lovely wife, Susan.
Darry Weigle, age 41, has been a sanctioned bowling in Oklahoma City are for 22 years, the last 20 of which he has carried a 200+ average. His highest being 228.
Darry started bowling in YABA Youth Leagues until he was 12 years old. Then as young boys do, he got involved in other sports.
He wrestled in High School and went to North Eastern A&M in Miami, Oklahoma on a wrestling scholarship.
Darry started bowling again after his 20th birthday and by age 24 had his first 300 game and now has amassed (23) sanctioned 300 games, (3) 298 games, (6) 299 games and (7) 800 series. His highest 3 game series is a 835 which including back-to-back 300s. He also has had more than (10) 11-In-A-Row honor scores.
One of Darrys 300 games came as a sub in last years State Tournament. It seems as one of Jerry Beavers team members broke his toe when a dog house was dropped on his foot and Darry had to fill in. "Dont tell anyone it was Lloyd Hayers wife that dropped the dog house, because Im not supposed to say!!"
Darrys peers say hes laid back and easy going and an all around nice guy, but all business when bowling.
Darrys teammates and best man Kevin Denny says, "Theres no quit in Darry. Hes a VERY VERY competitive bowler."
His Tournament honors are: Winner of:
1991 Red Apple Tournament
1992 Planet Mixed Doubles
2005 Tripled Double Eliminator Tournament
He was also 2003 3 Strikes Doubles runner up and 1995 Generation Gap Doubles runner up.
Darry is a very good athlete as well as a good bowler. Hes a low handicap golfer and as mentioned had wrestling scholarship offers in High School.
Darry is now a mixed team bowler having married this past summer on June 3, to beautiful Susan - whom he met in the Yukon Bowling Alley. And where did he spend their Honeymoon? Reno, Nevada while Susan was bowling at the USBC Womens Tournament. (Note: Susan says they never left the hotel and Darry says he hurt his knee bowling) OH YEAH!!
Of all the bowling accolades bestowed on Darry, none have equalled the comments we hear about his personality and character - Quiet, Gentle, and Easy Going, considerate of others, takes responsibility and is not afraid to succeed. And did I mention to say, "COMPETITIVE!!"
Two years ago Darrys Dad had a stroke, and without hesitation, Darry moved in with Mom to help out. After getting married, other family members are helping out, but Darry was there when he was needed.
Because of his tremendous bowling ability and the face hes a nice guy doesnt hurt. The Oklahoma City Bowling Council proudle inducts Darry Weigle into its Hall of Fame.