Scott Word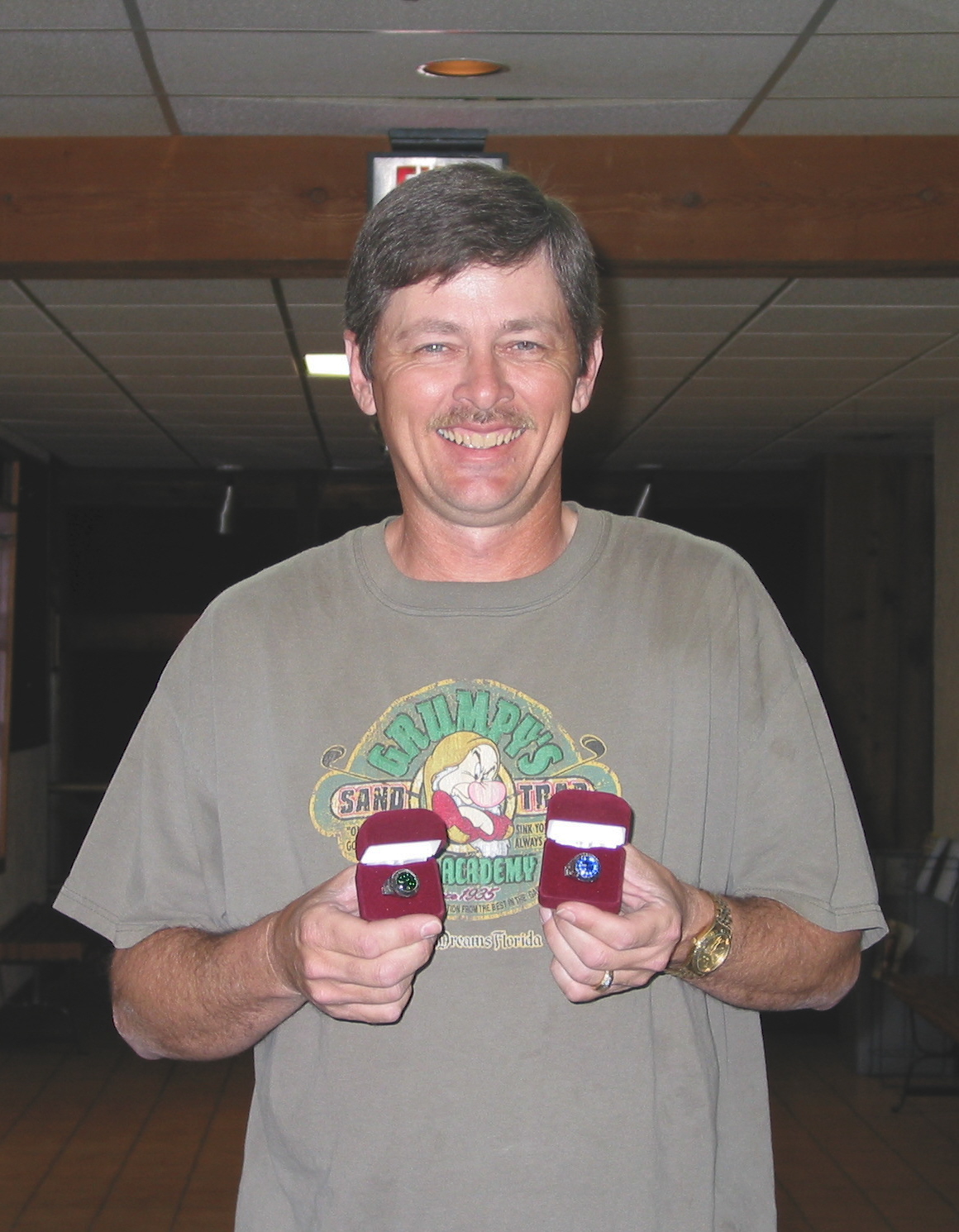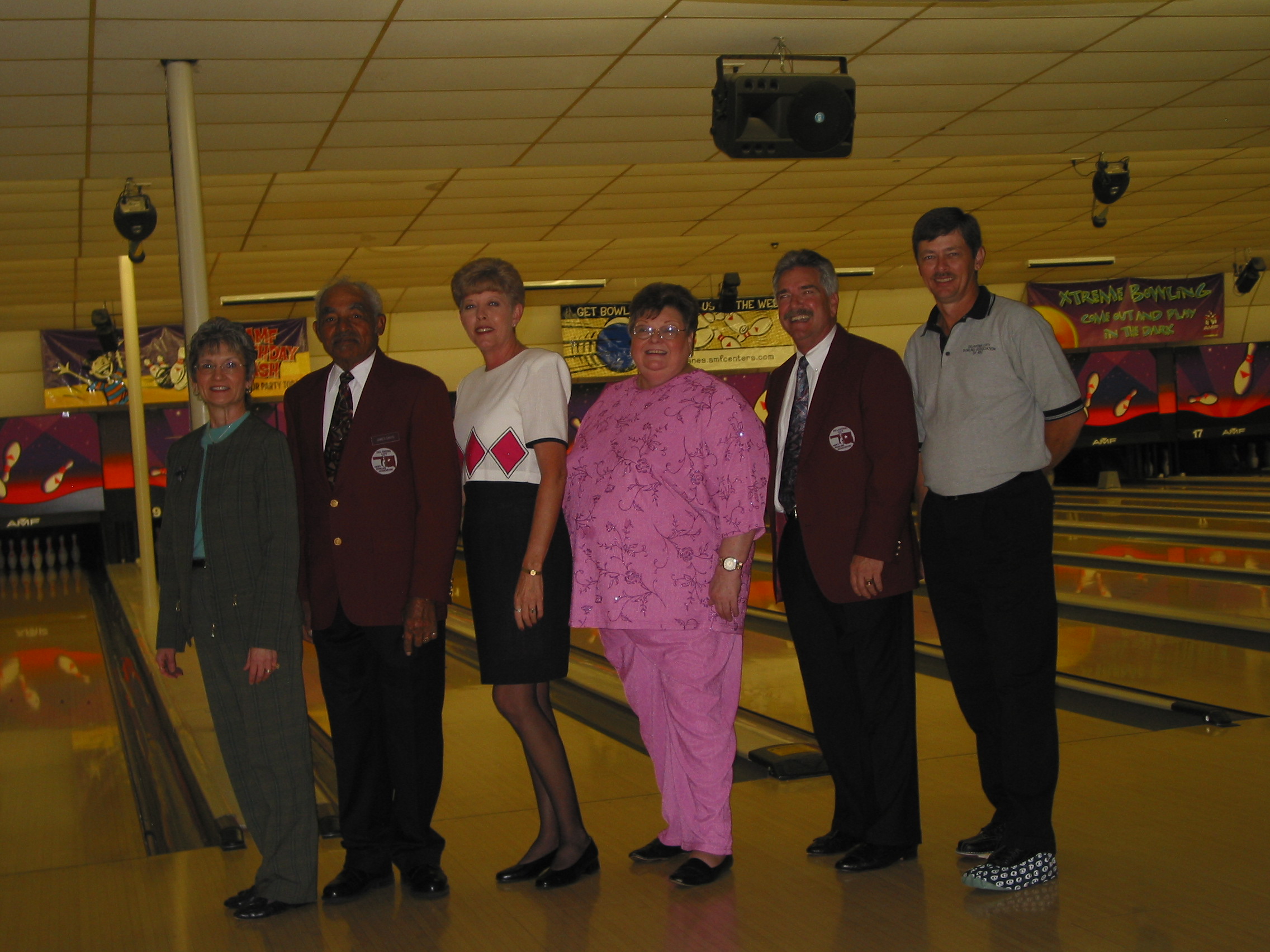 Inducted in 2004 in Skill Division
Escorted by: Pat (his wife)
The cosummate league bowler who has maintained 220+ league average over the last 20 years. Scott had a high average of 237 the past two years before a shoulder injury slowed him down. A very competitive team bowler he makes an excellent anchorman because he wants the ball with the game on the line.
Scott has bowled: (5)800 series, (12) 300 games, (6) 299 games, (1) 298 game and (10) 11 in a row games. Scott bowled (2) 844 series within a month of each oter in 2002. But his proudest moment and biggest thrill is a 800 series bowled in Singles at the ABC National Championship in 2000 at Albuquerque, New Mexico. He led the Tournament for several weeks and ended up third.
Because of his ability, Scott has attempted to bowl with the Professional Bowlers several times. He had won several PBA qualifiers gaining entry into the Choice Hotels Tournament held at Boulevard Bowl each time it was here.
In 1998 he won the U S Open Qualifier averaging 230+ but had to average 257 for the last four games to win. In an exhibition match he beat Womens qualifier Tiffany Stanbrough with another 250+ game. Scott was a PBA member in 1993-1994, but because of his job with the Postal Department was unable to travel to many events. He did however participate in many NABI (National Amateur Bowling Inc) and SWABA (Southwest Amateur Bowling Association) Tournaments winning 6 NABI and 7 SWABA Tournaments. In one of the Tournaments he had to beat his father in the semi-finals to advance.
He had to stop bowling in the NABI Tournaments because they would not allow anyone over a 210 average. Scott loves a challenge and therefore bowls in several different houses, studies the lane condition and most generally will find a way to start stringing strikes. While he already has a tremendous knowledge of the rules, but to get a better understanding about the Soprt of Bowling, Scott joined the OKC Bowling Association of ABC to participate in lane dressing inspections and lane certifications and to learn more about bowling and the rules of the game. Like we said earlier Scotts a Team Player and has been on Teams that won 2 City Championships and has finished high in several State Tournaments, He won First Place in a Triple Elimination Doubles Tournament.
For his love of the game and his excellent ability the Oklahoma City Bowling Council proudly inducts Scott Word to its Hall of Fame.