Hendricks, Kathern "Kat"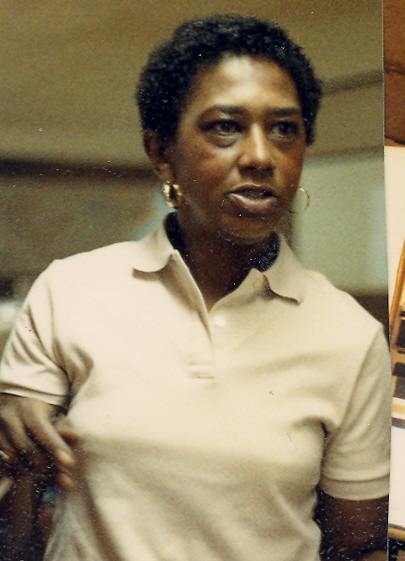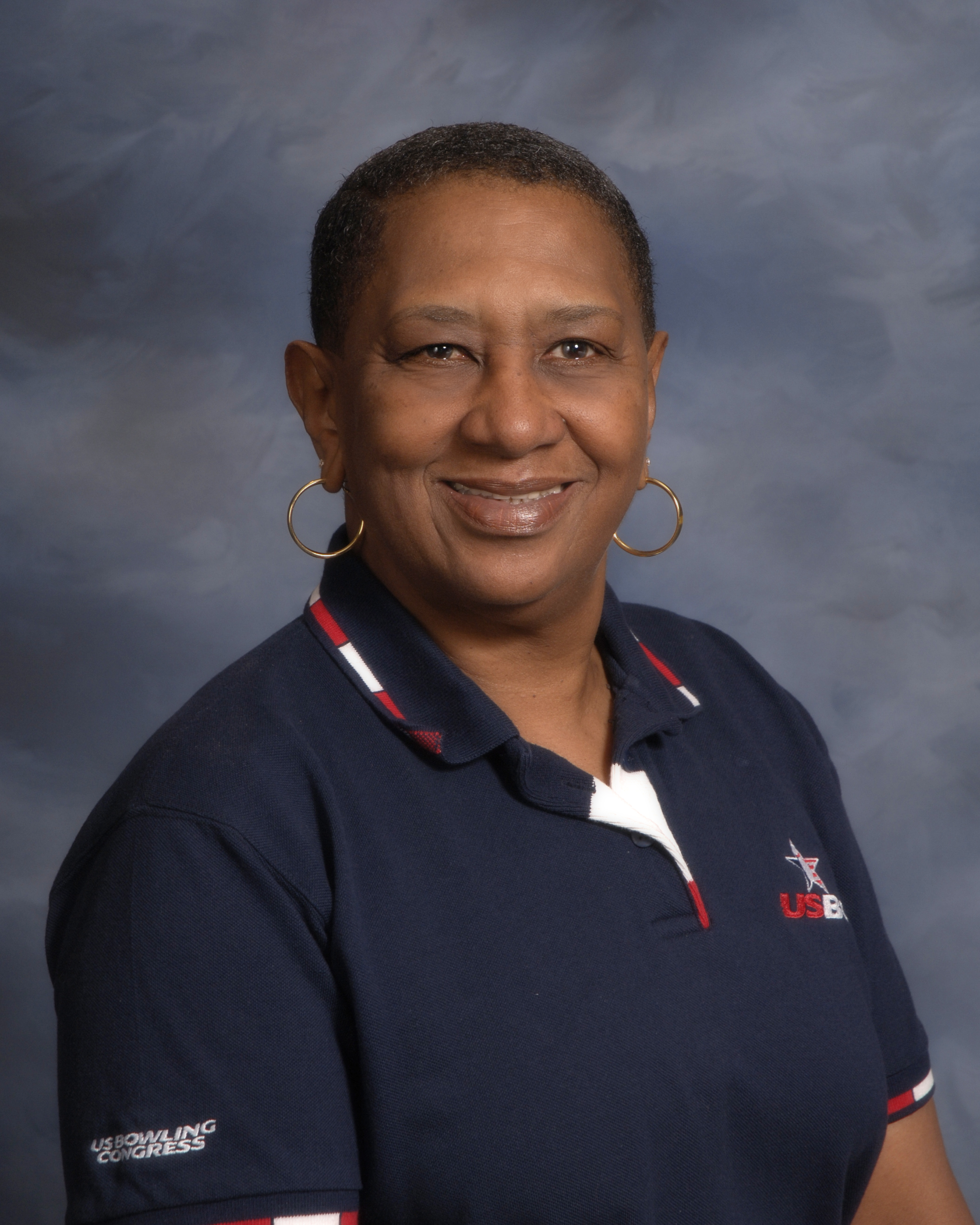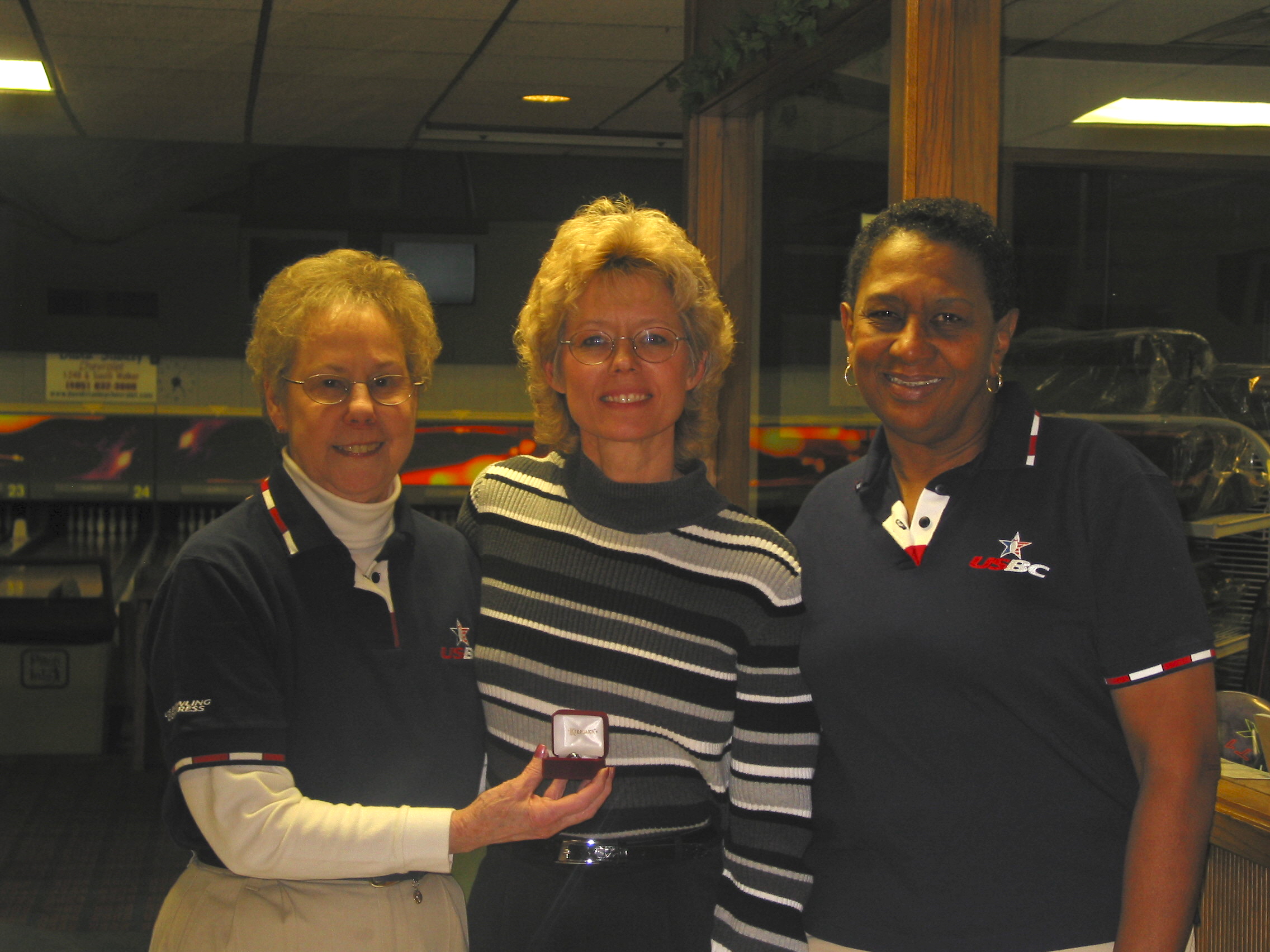 Inducted in 2005
Catagory: Service

Kat K-A-T as she is known has been OCWBA President the past 8 years and a Director since 1991. Preceded as
President by some very distinguished officers, Kat has established herself as a spokesperson for league bowlers.
Shes worked very hard to insure that the Association Office looked out for the Sanctioned bowler and was
member orientated. She implemented local awards, created interest in Association Meetings and kept all the Women focused and working together. She is truly a leader and has brought diversity to the Womens Association. Kat has been described as a good worker. Always involved and has good ideas. She is well respected by her fellow colleagues. Kat is the serious one in the group and takes her bowling and responsibilities very serious. She is always encourging her Committee Chairpersons to take their job seriously and to visit the Bowling Centers to talk and mingle with the bowlers. While bowling she would go up and down the lanes greeting the bowlers and congratulating them for good shots or to discuss bowling in general. As President of the Association she took pride and personally presented bowlers their acheivement awards. Kat has been State Director of OWBA since 1996 and is currently the States Vice President. She also serves as State Tournament Director. Kat is involved in many Community projects. As a member of Sister Friends Organization she is active with a program called S.A.L.S.A (Self Awareness leads to Success and Acheivement) which mentors girls ages 9 thru 11. She is also active with the Battered Womens Shelter at the YWCA, The March of Dimes Walk and Breast Cancer Work. While slowed by bad knees, she manages to bowl in at least 2 leagues with a respectful average
of 170+. The person who nominated her wrote that Kat Hendricks was honest, respectful and delightful and tryly cared about people and will go the distance for a friend, gives her all at amything she does, a loving Mother and trusted friend. We told you Kats a hard worker, a dedicated and respected Administrator, a caring person to bowlers, family and friends. But saying it only once does show the magnanimous person she is, so we say it again. Because of her devotion and service to bowling the OKC Bowling Hall of Fame takes pride in inducting Kathern Evon Hendricks into its Hall of Fame.