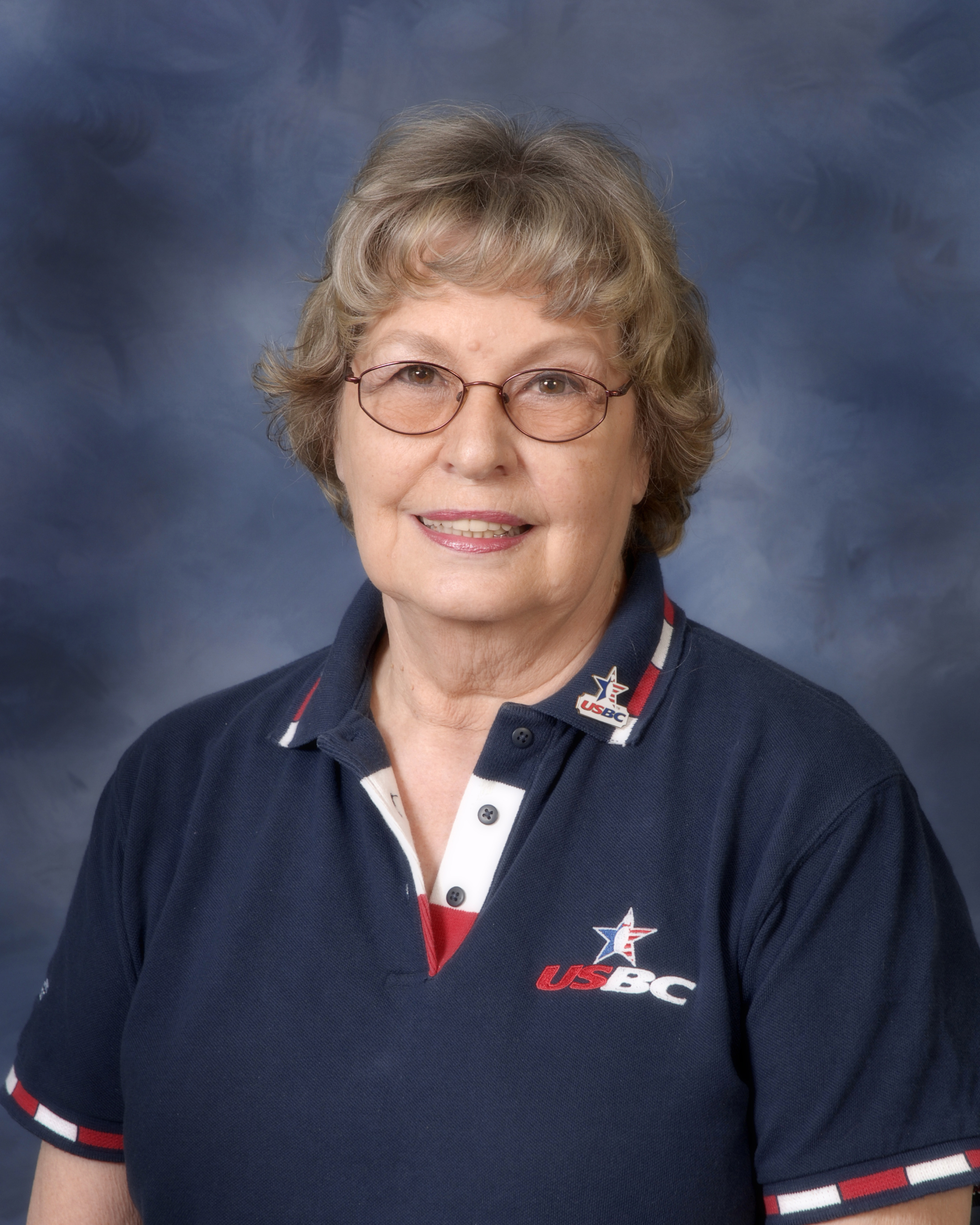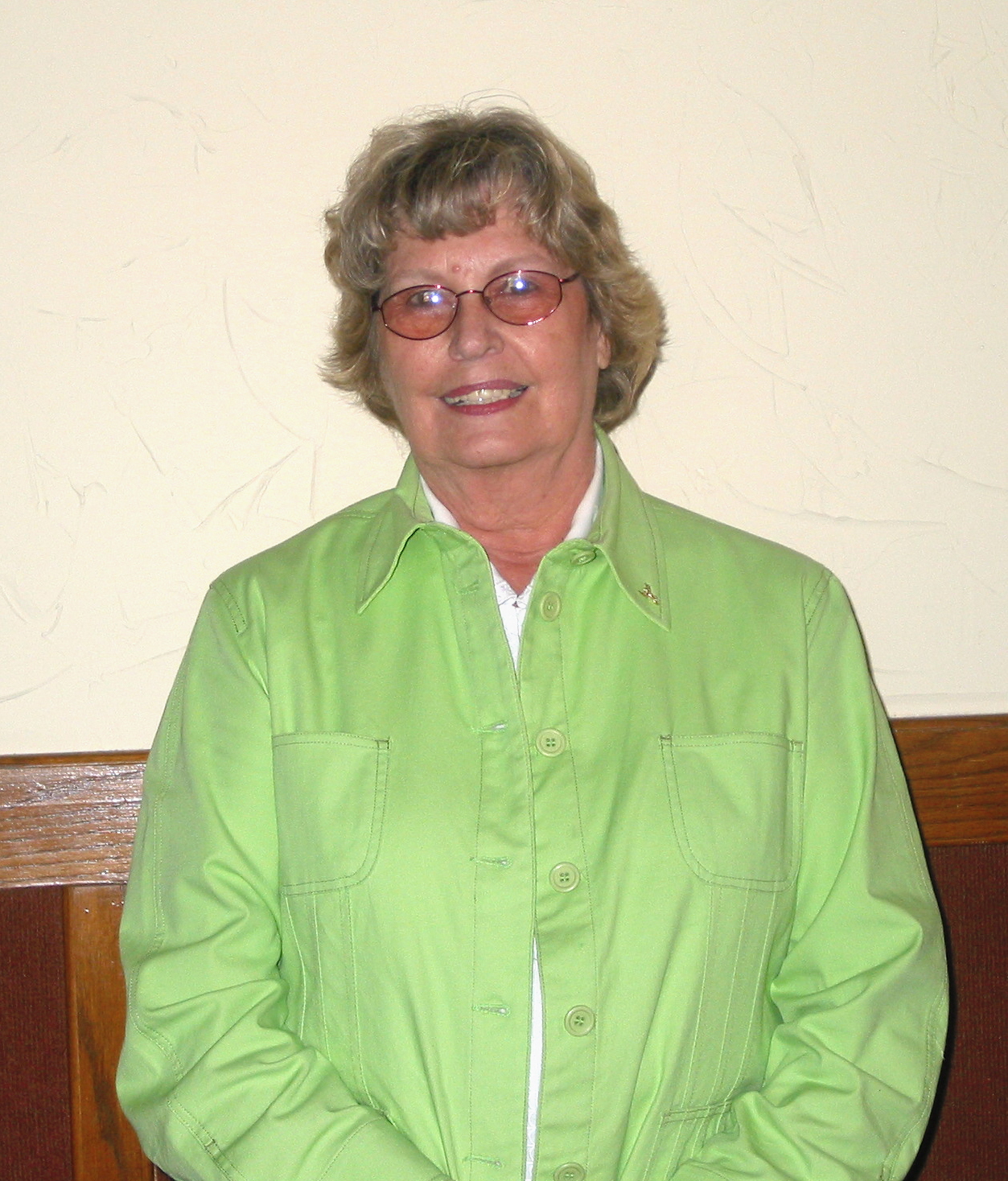 Sharon Frady
Inducted in 2005
Catagory: Service

How can I describe Sharons personality, she cares about Bowling and Bowlers. Shes helpful whenever needed, goes out of her way to be helpful. Shes a good person and caring friend, all her friends say she is. Sharon is pleasant, thoughtful and kind. So with all those good traits it would be unfair to say Sharon is a scatter brain. Born in Pauls Valley, Oklahoma, Sharon has been a sanctioned bowler for 49 years. First in Colorado, then New Mexico and the last 44 years in Oklahoma City. Sharon is widowed, having lost her long time companion Fred just before last years induction ceremoney. They had two boys Chip and Brett. (whom also are bowlers). Sharon has 3 grandchildren and 2 great grandchildren. Sharon is employed as Assistant Librarian by the OKC Public School System. Sharon started her bowling service career as a Director in the Oklahoma City Womens Bowling Association 22 years ago. During the course of her tenure, she served on most all of the Associations Committees, had tremendous input, great ideas, and respect of her peers. She served on the Nominating and Bowling Council/Hall of Fame Committees. And has been the Secretary of the Bowling Council the past 8 years.
Sharon has been a certiffied Lane Inspector for 16 years and was one of the first Female Lane Inspectors in Oklahoma City. When Ginny Sledge stepped down as Association Sgt. of Arms, Sharon was the logical choice as a replacement because the Sgt of Arms responsibilities are to do what ever the President or Board of Directors asked. And Sharon would do just that. Sharon has also received her 25 year participation plaque for bowling in that many National Tournaments. Again traveling to the Tournament sites as a Delegate representing the OKC bowlers. She served 20 years as an OWBA Delegate and 16 times as a Delegate to the WIBC National Convention. Sharon is a very active bowler, bowling in several different Bowling Centers and she also has been a
League Officer in many different Leagues. While service is her forte, Sharon manages a respectful bowling average. Her High Average is 173, High Series is 632, High Game is 279. She was 1st 1997 Division 1 Team at OKC Tournament, 1st 1991 Class B Doubles at OKC Tournament and 2nd Division 1 at State Tournament. Sharon is a Nascar fanatic and while bowling often ask the Proprietor to have the weekly race on the opposite monitor so she can watch the cars going around in circles while her bowling ball smashes the pins. "Everyone Loves Sharon"
and the OKC Bowling Council takes great pride in inducting Sharon Frady into its Hall of Fame.