Mike Berry
Inducted in
2009
Performance Catagory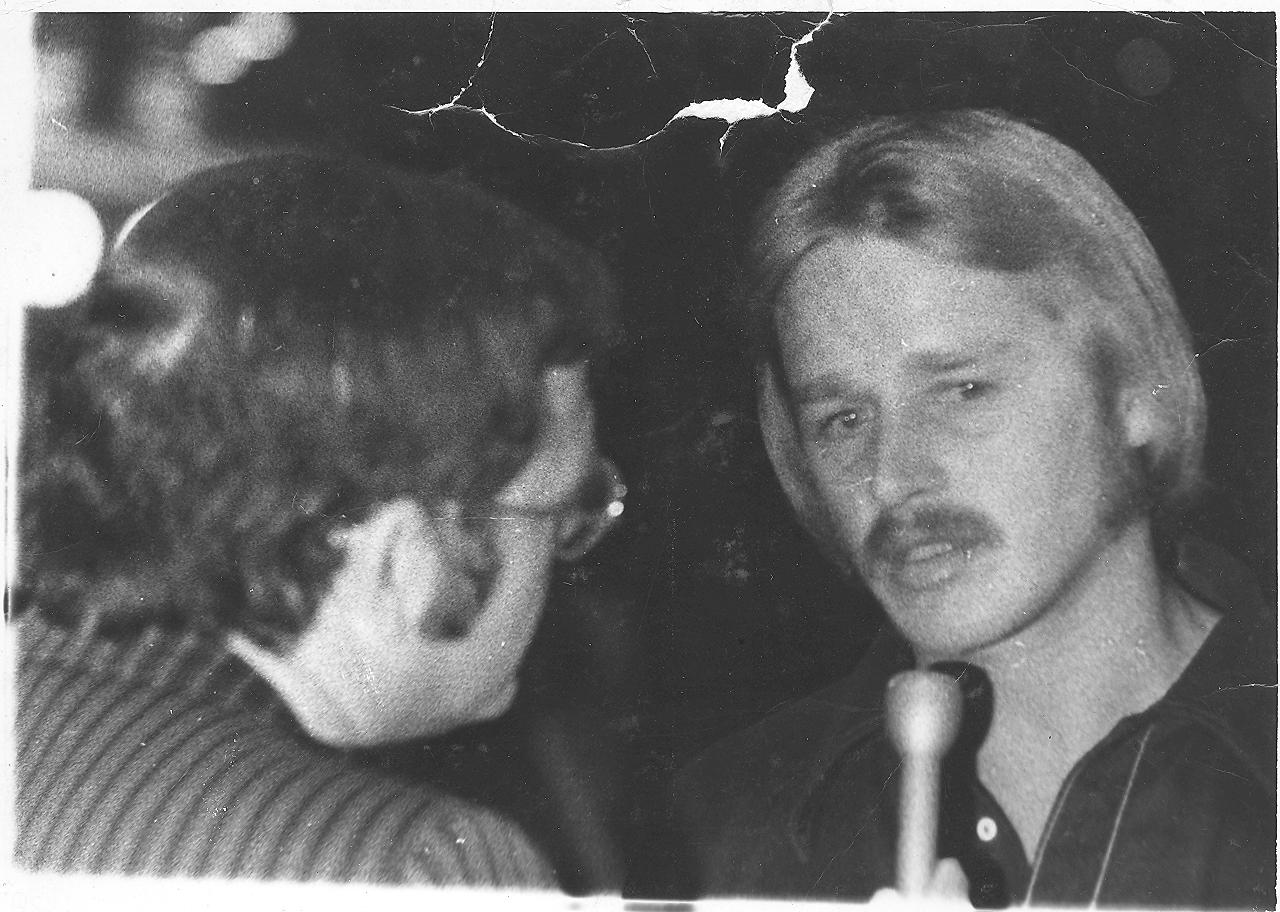 Escorted by Glen Armstrong
Mike, age 67, started bowling in the OYBA Junior Leagues. As a youth bowler Mike carried
a 190+ average and won a Singles Youth Tournament at Del Lanes. His 204 youth average in
1958 was top in the State for Youth.
After a stint in the Army, Mike came back to Oklahoma City and quickly became the best left
hander in the area all during the late 60s, 70s and early 80s.
In 1966 and 1967 he won 1st place in the Sunny Lane Doubles with OKC Hall of Famer
Charles Sorenson. In 1969 Mike won 1st place in the Southwest Doubles with another Hall of
Famer Ed Shuba.
Honing his game while working for Jack James at Sunny Lane and Edmond Lanes, Mikes average
started upward. Starting with a 200 average in 1979-8- and staying over 200 all dur9ing the 80s.
Mike had the highest average in the State in the 1980-81 season of 220.
Teaming with the likes of Hall of Fame Members, Ron DeGroat, Mike Wheeler, Glen Armstrong,
Wil McDaniel and his lane mentor and best friend Steve Carson, the Tournament honors started
mounting up, not to mention all the late night hustling that Mike and Steve Carson could conjur up.
The 1970s were the era of match play and challenges and with Mike bowling on the left side and
Steve Carson on the right they were impossible to beat and had to go out of State to find challenge
matches.
Mike has bowled (7) ABC 300 games and (4) 800 series before bad knees forced him to give up
bowling. Tournaments Mike has won include besides the ones already mentioned are:
1977 1st place Stubbys Doubles @ Planet with Steve Carson
1979 1st place Red River Doubles @ Wichita with Ron DeGroat
1983 1st place Single Game Elimanator @ Planet Bowl
1983 1st place Coors Team Tournament
1984 1st place State Scratch Team Division Event
Mike has also been successful at the High Rollers Event in Las Vegas finishing 10th in 1983
out of a field of 972 bowlers.
For his dominate years of bowling, his contribution to team mates in Team Competition and
the fact he could hustle with the best of them the Bowling Council proudly inducts Mike Berry
into its Hall of Fame.