Owens, Jim W.
Year Inducted: 2008
Category: Veteran Performance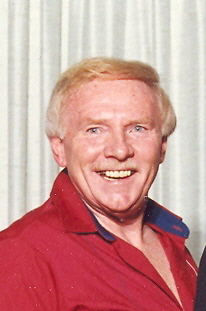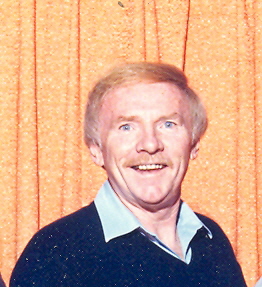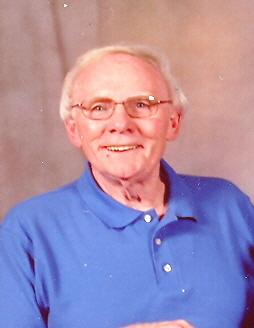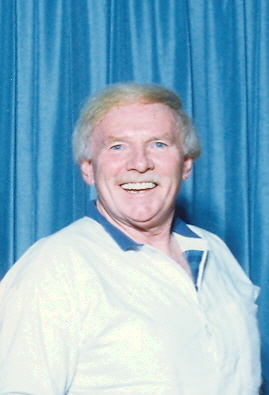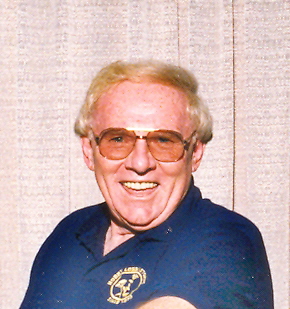 Escorted by Hall of Fame member Jean Freeman
A friendly smile and a gift for gab doesnt keep this wirey veteran from being one of the finest senior bowlers in Oklahoma City. Bowling in 3 or 4 daytime seniors leagues a week he still maintains a bowling average hovering around 200 and has done so the past 10 years. His league honors include (2) 800 series, a 300 game, (2) 299 games, a 297 and (2) 290 games. And thats all in the past 10 years. His modesty for bowling honors were not recorded prior to that. His league high game and high series are too numerous to list.
Jim won the Ken Carriker Sportsmanship award sponsored by KOCO-TV.
Hes a great dad to two boys, Michael and Brian and their familys, a devoted husband to wife Jerrie. Along with his charisma on the lanes Jim is a very faithful bowler who rarely misses his schedule bowling day and usually ends the season with his allotted 105 games.
Born in Booneville, Arkansas which we wont hold against him, has been described as out going, competitive, and strives to suceed. Takes responsibility in league affairs and assists others in need. Hes considerate of others and shares his knowledge of bowling. Jim moved to Oklahoma City at age 12 and started bowling in 1960 at Holiday Lanes. He retired from O.N.G. in 1995.
Although now Jim just bowls in leagues; that hasnt always been the case.
In years past when every bowling center had weekend sweepers, jackpot and doubles tournaments; Jim could be found at those event bowling up a storm.
Most of those tournaments bowled scratch and were eliminator type events.
Jim was always around at the end, either winning or placing high. It was in these events that Jim bowled 32 non-sanctioned 300 games and 4 non-sanctioned 800 Series and gained the reputation of "Big Jim." Big Jim also was 7 time Champion of the local Senior Tournament.
For his big heart and bigger smile the Oklahona City Bowling Council inducts Jim Owens into its Hall of Fame.