Edwards, Keith V.
Year inducted: 2008
Category: Performance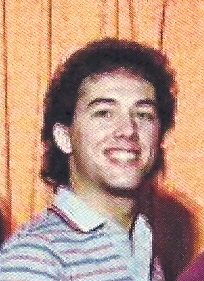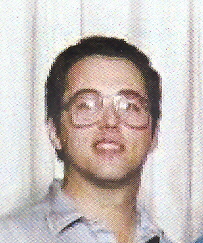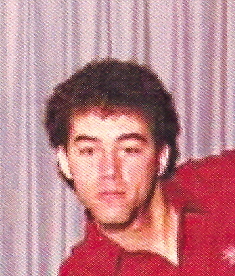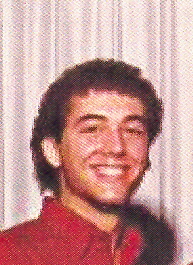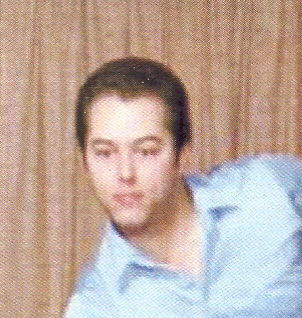 Escorted by his Children, Bethany, Travis, and Jeremy
Keith was nominated in the Performance catagory because of his high level of bowling over the past 30 years. Coming out of the YABA youth program and into adult leagues at age 17, Keith has been among the highest league average bowlers in the Oklahoma City area ever since.

Son of Hall of Fame bowler Jack Edwards, Keith and his brothers began hanging out in bowling alleys at an early age and honed his competitive edge watching and studying the match play events his Dad bowled in. It also taught him to go about the business of bowling without looking for a pat on the back.
Keith has bowled (3) sanctioned 800 series, the highest being 837, He also has bowled (14) sanctioned 300 games and has had a 200 plus average as far back as the 1981-82 season. His highest league average is 228.
In July of 1988, Keith bowled only the 5th ever back to back 300 games in league play. Topped it off with 826 series. Also that year, Keith won the Team USA State Amateur Championship averaging 250 for 12 games that included (2) 300 games, a 290 game and a 811 series. Keith won the Oklahoma State Tournament Team Event. First place in all events at the Coca Cola Classic in Bartlesville, won a 12 game marathon at Meridian Lanes, and a doubles tournament in Ft. Smith, Ark.
He has many cashes in weekend events at Richard Altmans Boulevard Lanes quarterly tournaments competing against the Southwest best bowlers. At Boulevard he finished first one year and second another in the popular Gen Gap Doubles. He finished fourth in the Hoinke Classic Team event. He also made the top 64 once and top 32 in the high roller in Las Vegas when there were over 1000 entries.
Whether it be a traveling league, a tournament or a regular Monday night league, Keiths intensity and focus always shows up to bowl and win.
Because of his bowling ability and success on the lanes, the Oklahoma City Bowling Council proudly inducts Keith Edwards into its Hall of Fame.