Vicki L. Starr
Year Inducted: 2008
Category: Service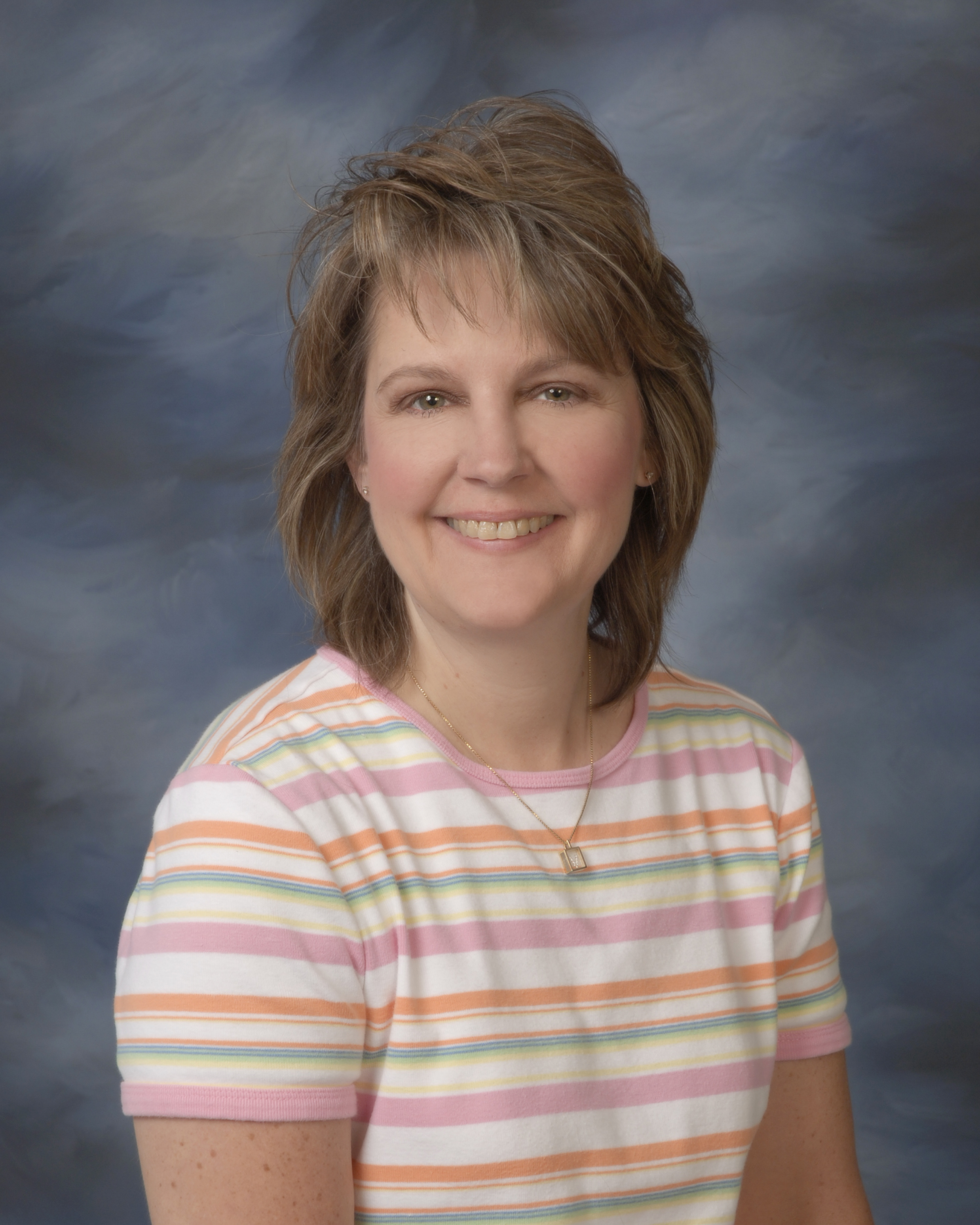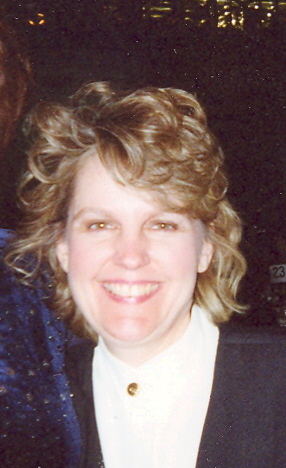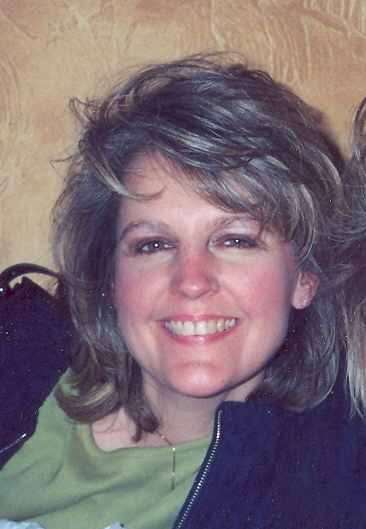 Vicki Starr is the best kept secret in Oklahoma to Adult Bowlers. And after I read this resume youll see why.
Vicki Starr was born in Bartlesville Oklahoma to parents of avid bowlers. As a young girl she was very active in church youth activities and was awarded girl of the year for character and leadership potential by the Kiwanis Club. Her first job was working in the snack bar at the bowling center that her former father-in-law built in Bartlesville.
She moved to Tulsa in 1983 and started bowling. She was in numerous leagues in Tulsa including the Tulsas Women Traveling League and was a league secretary of several leagues.
Vicki owned a 20 lane bowling center called Starr Bowling Center from 1985 to 1987 in Muskogee, Oklahoma. She worked as youth director and league coordinator.
Moved back to Tulsa in 1989 and started working part-time at the Oklahoma Bowling Centers Association. The Oklahoma Youth program was struggling and because of her knowledge and expertise in youth activities Vicki was hired as Executive Director of the OBCA within 3 months. She then took her position as Exectutive Director with her and moved to Oklahoma City in 1993 to be closer to her companion of the last 15 years, Phil Sullivan.
As Executive Director of the OBCA, Vicki certifies all youth in the state of Oklahoma, runs numerous youth and adult tournaments, that includes qualifing, regionals, state and local; It also includes the State Youth Tournament. She does all the youth achievement awards, has been the administrator of a $500,000 scholarship program for youth bowlers since 1991. She has been helping with the statewide high school bowling program for the past seven years and goes around introducing the in-school bowling program to elementary school state-wide. She trains new youth directors on how to do their jobs as they are hired by the bowling centers. Since Vicki has been heading up the association office, the association has received several "Best of BPAA" awards in a row for having over 80% of lanebeds in membership and being the 5th largest state in running a successful family tournament. she supports 52 member centers by hosting educational seminars and meetings for them. She also was the event coordinator of the 4 state Southwest Bowling Convention for 6 years. Vicki also sits on the Board for a 17 state bowling show that our 4 state convention joined in on for 5 years. For the past 3 years, she has helped co-ordinate an idea share conference held each October. She also serves on the National BPAA Youth Committee as well chairing the youth committee for the Greater OKC Area Bowling Association. For the past 10 years she has run a Las Vegas Team tournament for a 13 state area that has 200 plus teams.
If you didnt know all that, then the secret is out!!
And she can bowl. Vickis highest league average is 199, has a 278 high game and 737 high league series.
She has two children, Brandon age 25 and Blake age 21, and has had the opportunity to bowl together as a family while they were youth bowlers and now as adult bowlers. She enjoys going to the lake, bowling in tournaments, spending time with her granddaughter Sadie, socializing with family and friends and playing with Luckie, her toy Yorkie.
Because the secrets out and we now know of her hard work and dedication, the Oklahoma City Bowling Council proudly inducts Vicki Starr into its Hall of Fame.