Parish, Roger W.
Year Inducted: 2007
Category: Veteran Performance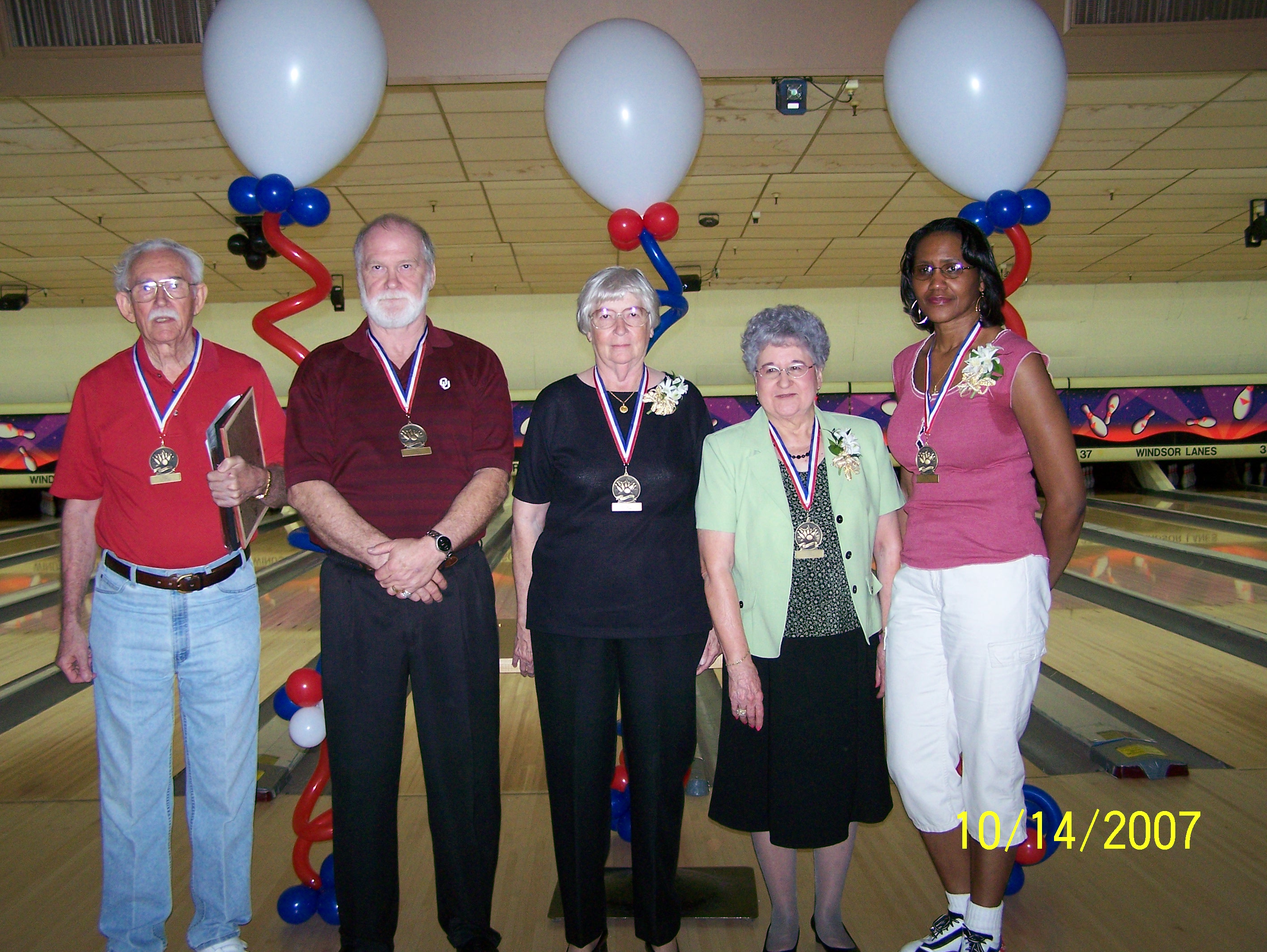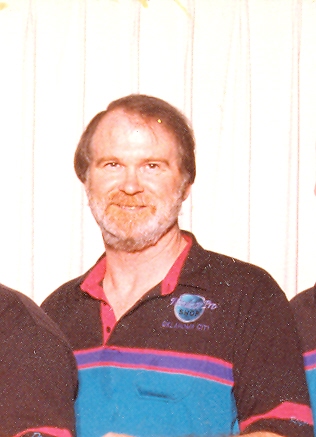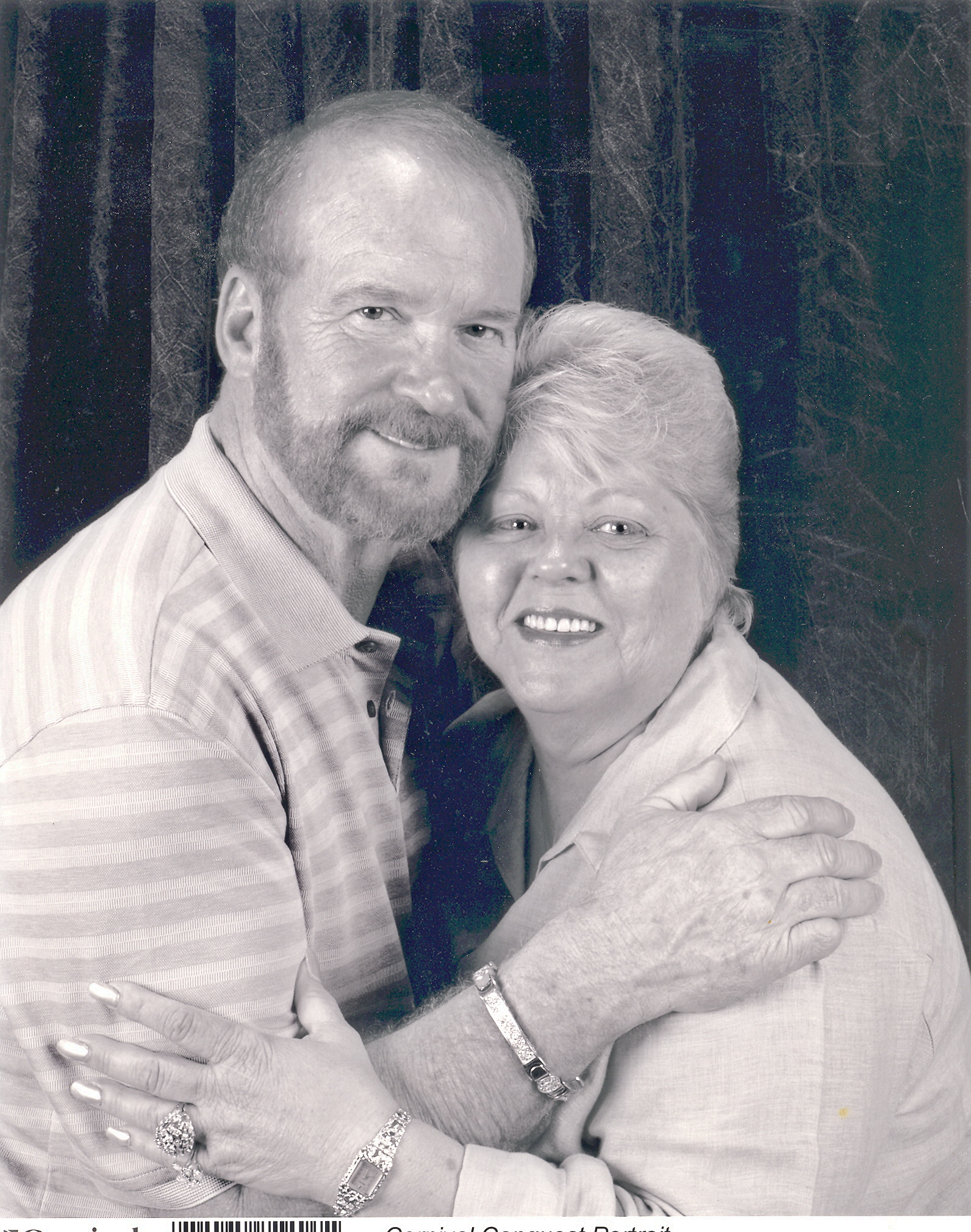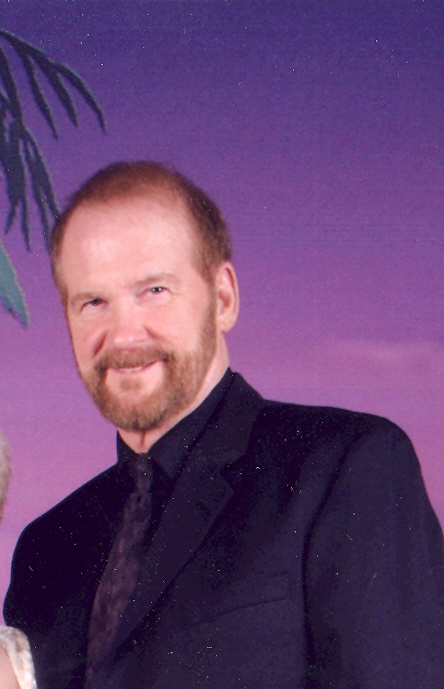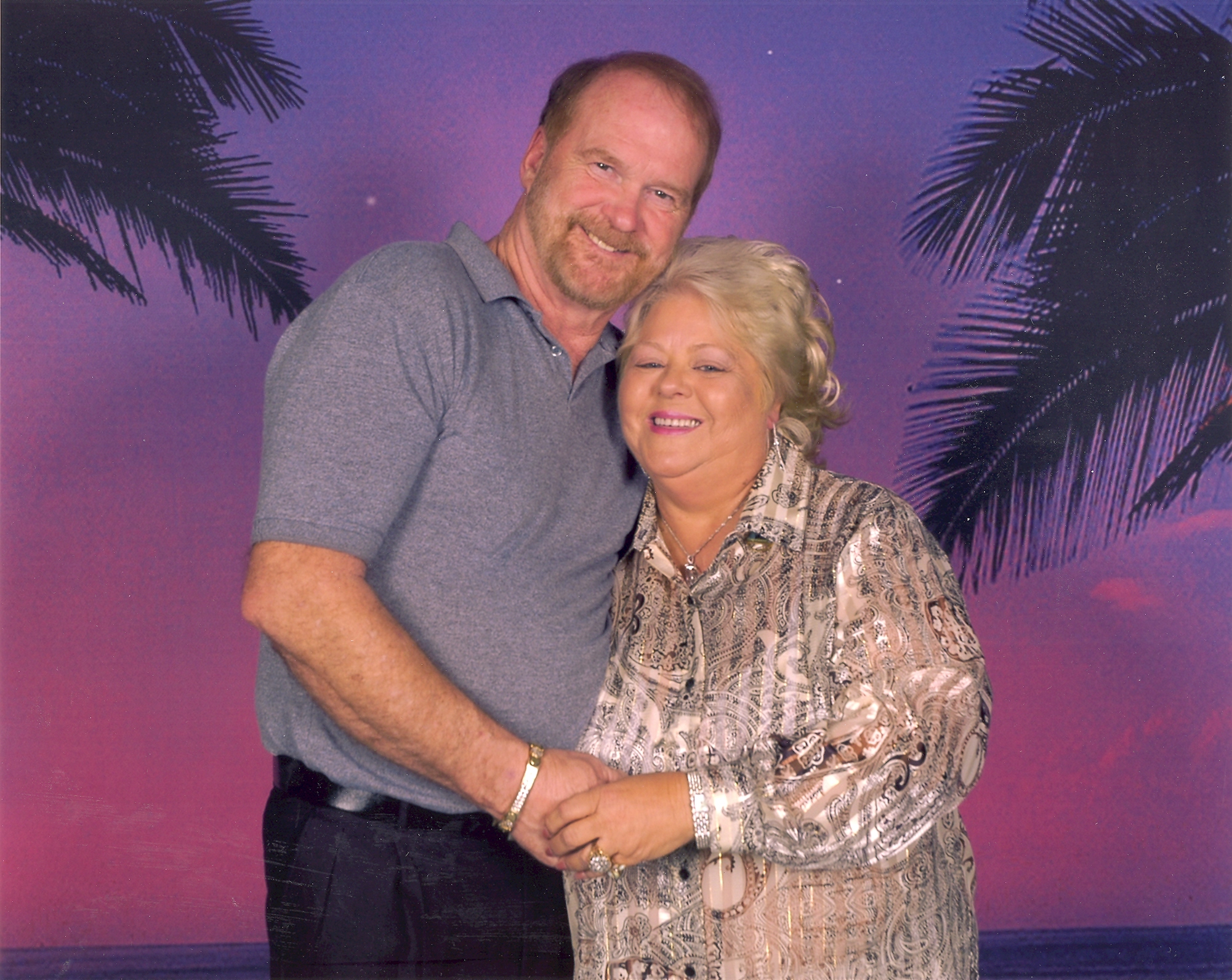 Roger is being escorted by his wife Valarie.
Roger is being inducted in the Veteran Skill Division and like old wine gets better with age.
Roger started bowling as a substitute at age 20 in 1965. Soon after he went on to bowl 2 or 3 nights a week plus tournaments on weekends. It was in 1989 at age 44 Roger hit the 200+ average and never looked back. He has bowled (3) 800 series with a high of 855 in the NW Majors Travel League, (9) 300 games, (4) 299 games, (5) 298 games and 3 games of 11 strikes in a row. His high average is 217 which made the top twenty in Oklahoma City in the 2000-01 season. He attributes his new found success to new equipment and changes in delivery.
Roger has a world record that will never be broken. His 270 score with 11 strikes in a row from frame 2 can only be tied. Not bad after throwing the first 2 deliveries into the gutter!
Roger of late has been an avid Tournament bowler and a constent casher in Hi-Roller Sweepers, Planet Doubles or Gen Gap Tournaments and other bowling centers weekend Tournaments. He has travelled with the Beaver to most all the Senior All Star Bowling Association Tournaments usually cashing or shooting honor scores.
His Tournament honors include:
2nd place - Oklahoma State Doubles
2nd place - Hi Roller Sweepers
1st place - Singles Tournament at Penn 44
2nd place - Singles Tournament at Heritage Lanes
And many others where the cash has already been spent.
Roger has been married to Valarie going on 44 years this Christmas. They have 4 children, Roger II, Alicia, Angela and Weston, along with 11 grandchildren.
Roger is co-owner of Bumper to Bumper Body Shop. He has driven Hobby Stocker Race Cars, has travelled to Taladaga for Nascar races and now enjoys going on caribbean cruises.
It is with great pleasure the Oklahoma Bowling Council inducts Roger Parish into its Hall of Fame.