Franklin, Vickie Hodge
Year Inducted: 2007
Category: Performance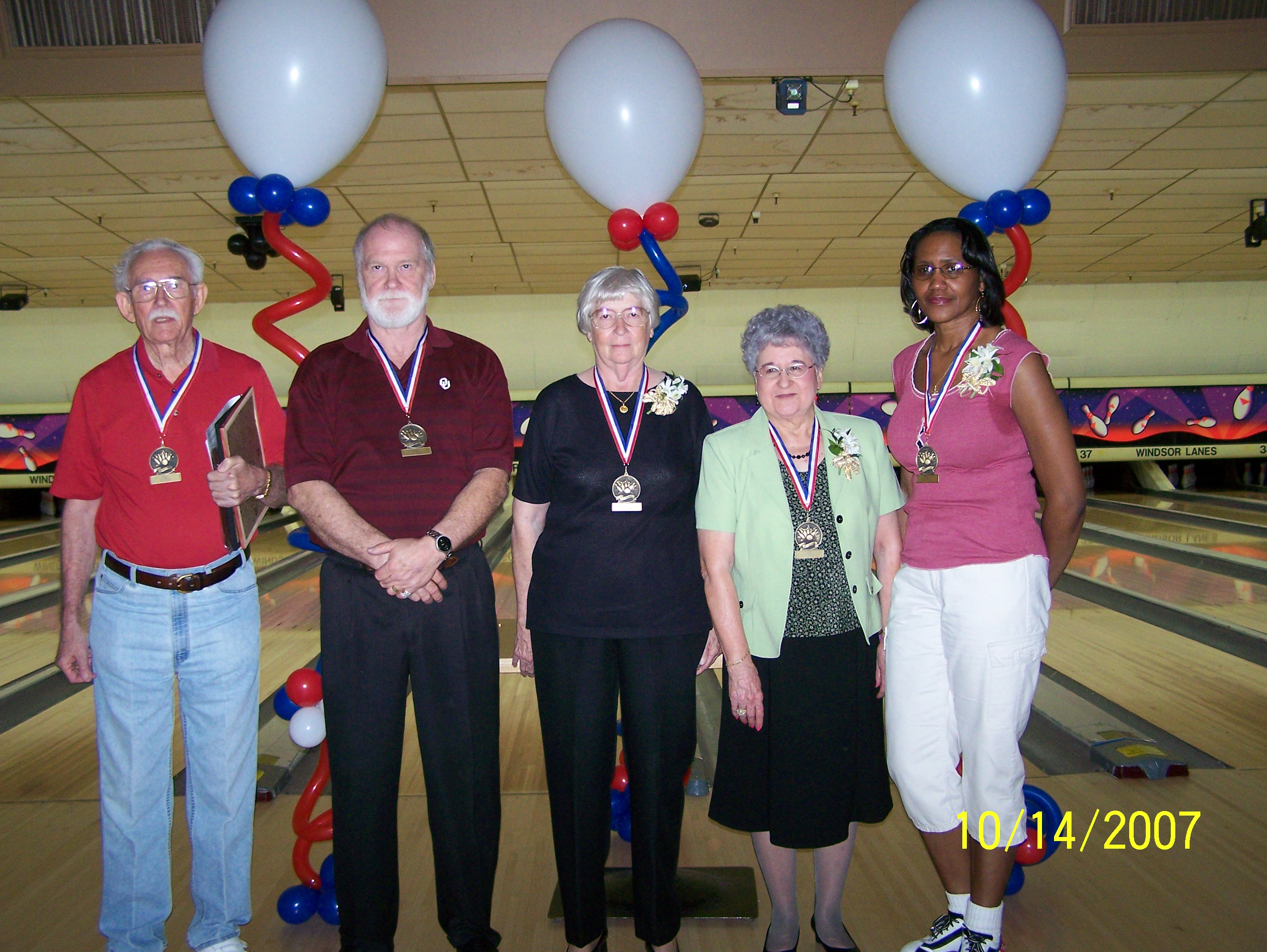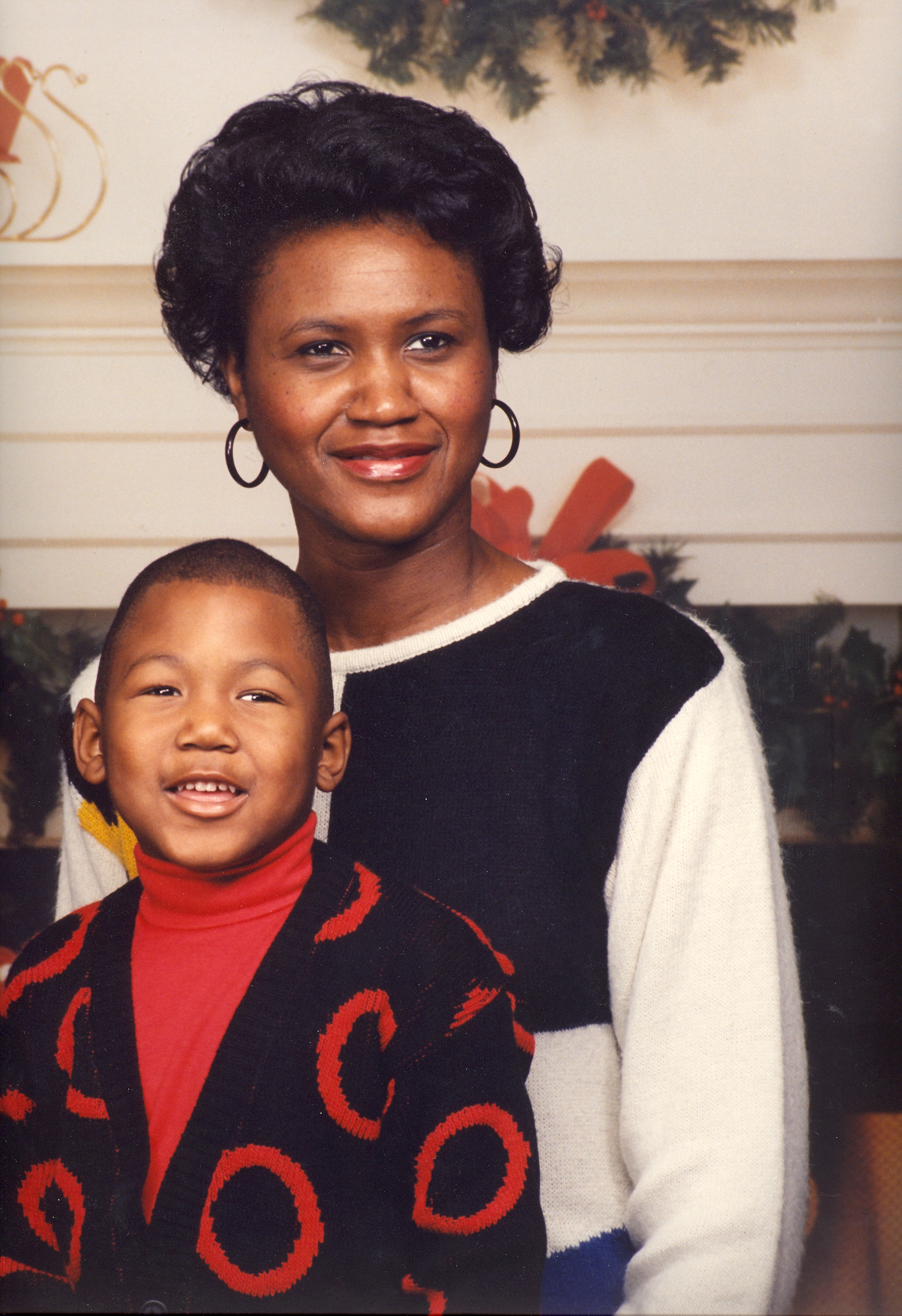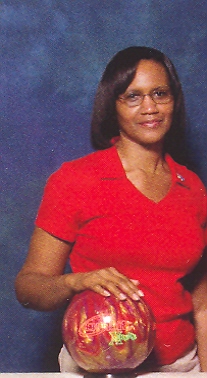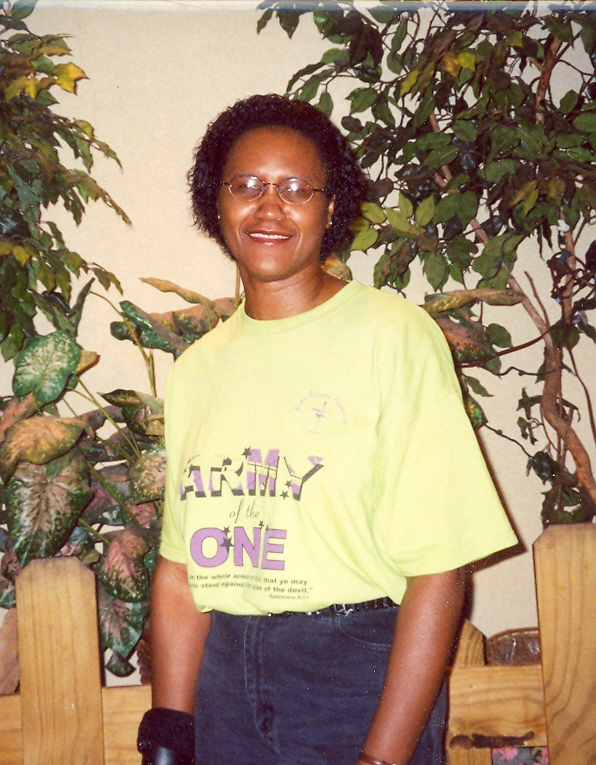 Vickie is being escorted by her son, Jeremy.
The consummate team mate, "Complete in every detail" extremely skilled and accomplished, always on time and organized. Also quiet and calm but with a burning competitive drive deep within. So why she is always seen with a fan when shes bowling.
Vickie Hodge Franklin is being inducted in the Female Skill Division.
For the last ten years, her bowling average has hovered right around 200 and since the year 2000 she has been in the top twenty in OKC Womens league averages each year. This has not always been the case. Vickie started
league bowling in 1991 and struggled with her average and her confidence. Anne Marie Duggan decovered her practicing one day and saw the potential in her game. With a little instruction and a boost in confidence, Vickie never looked back. She bowled a 300 game and several 700 series since then with a high 758 series in a Tulsa Tournament in 2001.
With her new found confidence the awards and accomplisments started mounting up. In league play, she won high average, most improved, high games and high series many times.
Her tournament Honors include:
1st place Team OCWBA Championship

1st place Doubles Oil Capital Tournament

2nd place Singles Oil Captial Tournament

1st place Team Southwest Tournament

3rd place Team Oklahoma Queens

1st place OKC 600 Club Singles

2nd place 2009 State Queens Tournament

And in addition to her 300 award, Vickie has received plaques from WIBC for games of 278 & 279.
Vickie was elected to the Oklahoma City Womens Board of Directors for the 2002-03 and 2003-04 season and helped druing their Annual Tournament.
A league Scretary, Team Captain, a proud mother of son, Jeremy, an excellent singer in the Church Choir, the consummate bowler etc., all make the Bowling Council proud to induct Vickie Hodge Franklin into his Hall of Fame.