Enos, Doris
Year Inducted: 2007
Category: Veteran Service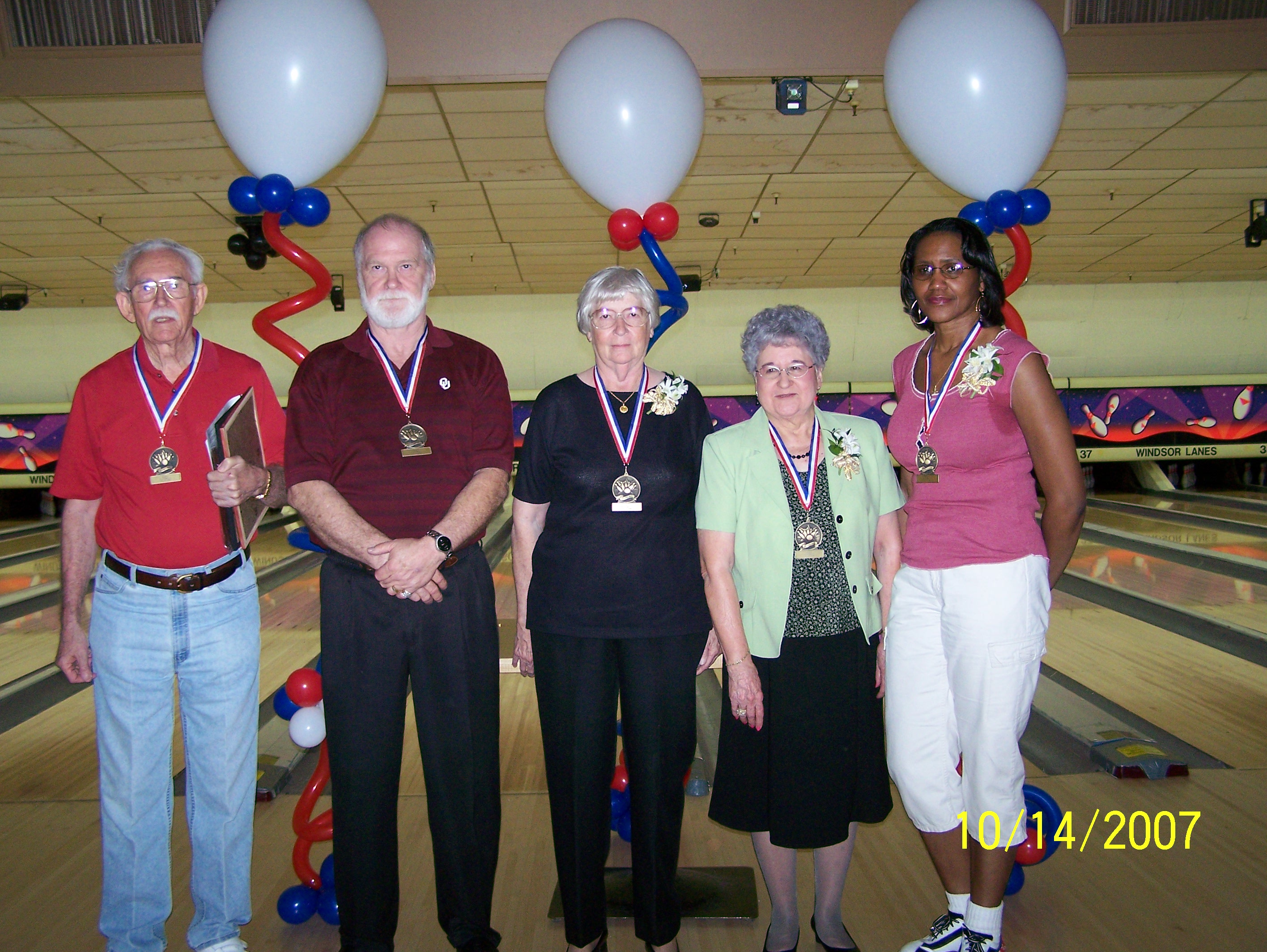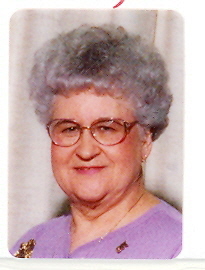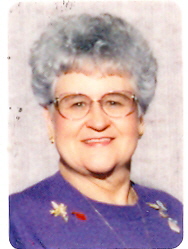 Doris is being escorted by her husband Troy.
Doris is the only Honoree inducted into the Service Division this year.
Born in Grady, Oklahoma, Doris moved to Oklahoma City in the mid 1970s and started bowling shortly thereafter. Her very friendly, kind and pleasant personality got her elected as a League Officer to each league she was a member of.
She joined the Oklahoma City 500 Clubs and was its Vice President for 6 years. Because of the way she cared for others and conducted the league, she was a part of and taking care of business until the job was done. She was elected to the Oklahoma City Womens Bowling Association in 1995.
Its withing the OCWBA where Doriss dedication shined. She was diligent, and worked hard in making crafts and then selling them to raise money for Tournament Prize Funds or expenses for the Womens National Convention and Tournament. SHe became a very good solicitor for prize gifts for the Oklahoma City WOmens Champtionship plus her own donations from E & E Tax Service.
Doris would work each squad of the WOmens Champtionships, passing out consecutive strikes prizes and cutting up with bowlers, having fun and making the bowlers experience enjoyable.
She also worked the Registration tables at both the City and State Tournaments.
During her tenure with the OCWBA, Doris was chairperson for several committees and was a delegate to City, State and USBC National Conventions.
It was at the 2002 WIBC Convention in Reno, Nevada that she became real friendly with her fellow delegates. It seems it was so windy in Reno that year all the girls had to hold onto each other as not to fall down.
In 2003, Doris had to retire from the Womens Association because of the health of her husband Troy. But because of her hard work and dedication of service to the Womens Association, Doris was elected Member Emeritus in 2004 so she could hold her office for life.
Married to Troy for 60 years now, they have 4 married children and 9 grandchildren and 14 great grandchildren.
Doris has felt it was a honor and privilege to have served with so many great bowling friends, and be associated with all the nice people she met along the way.
The Bowling Council also feels its an honor and privilege to induct Doris Enos into its Hall of Fame for her meritious service.