Don Taber
Year Inducted: 2005
Category: Service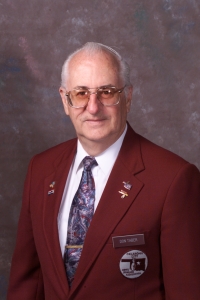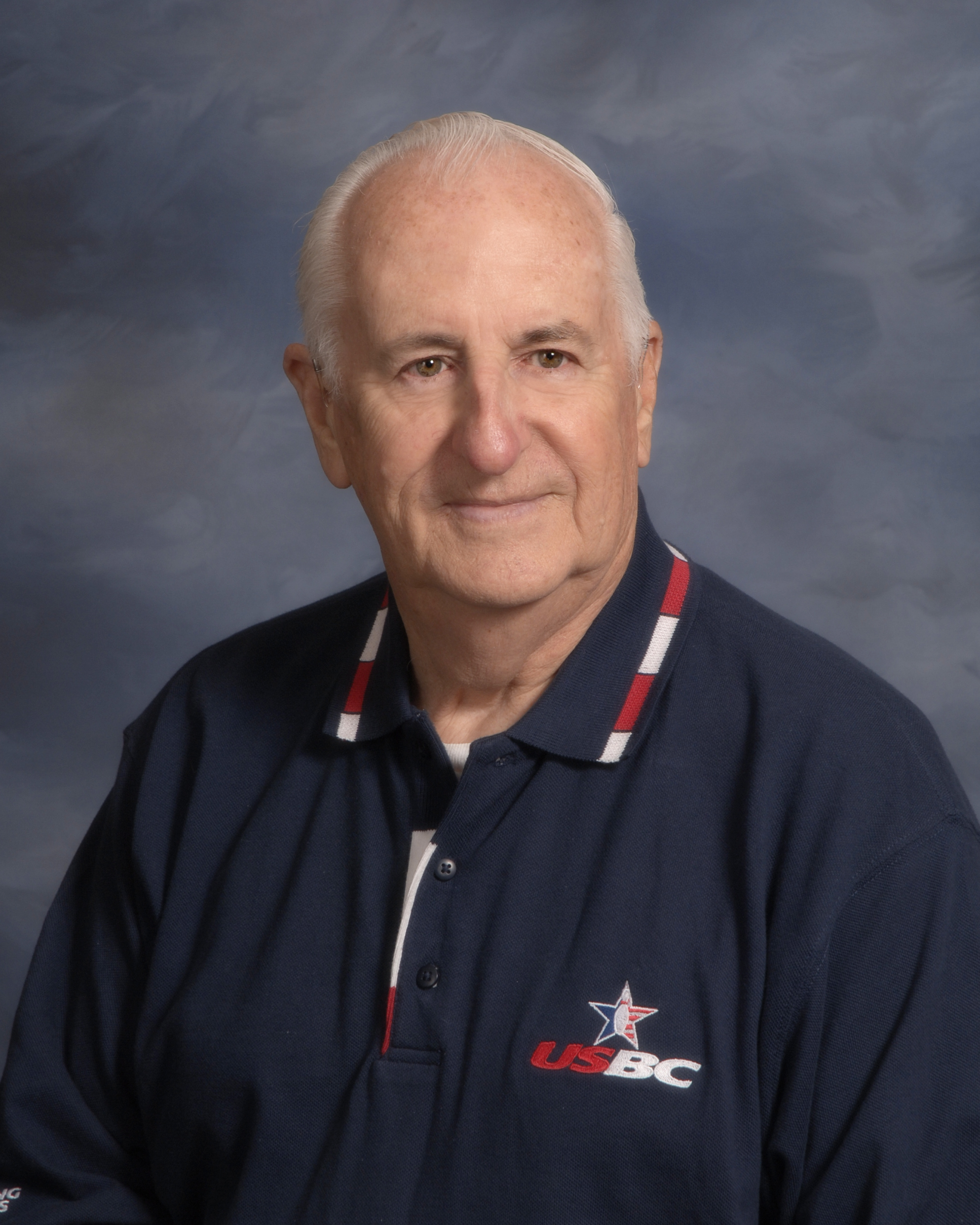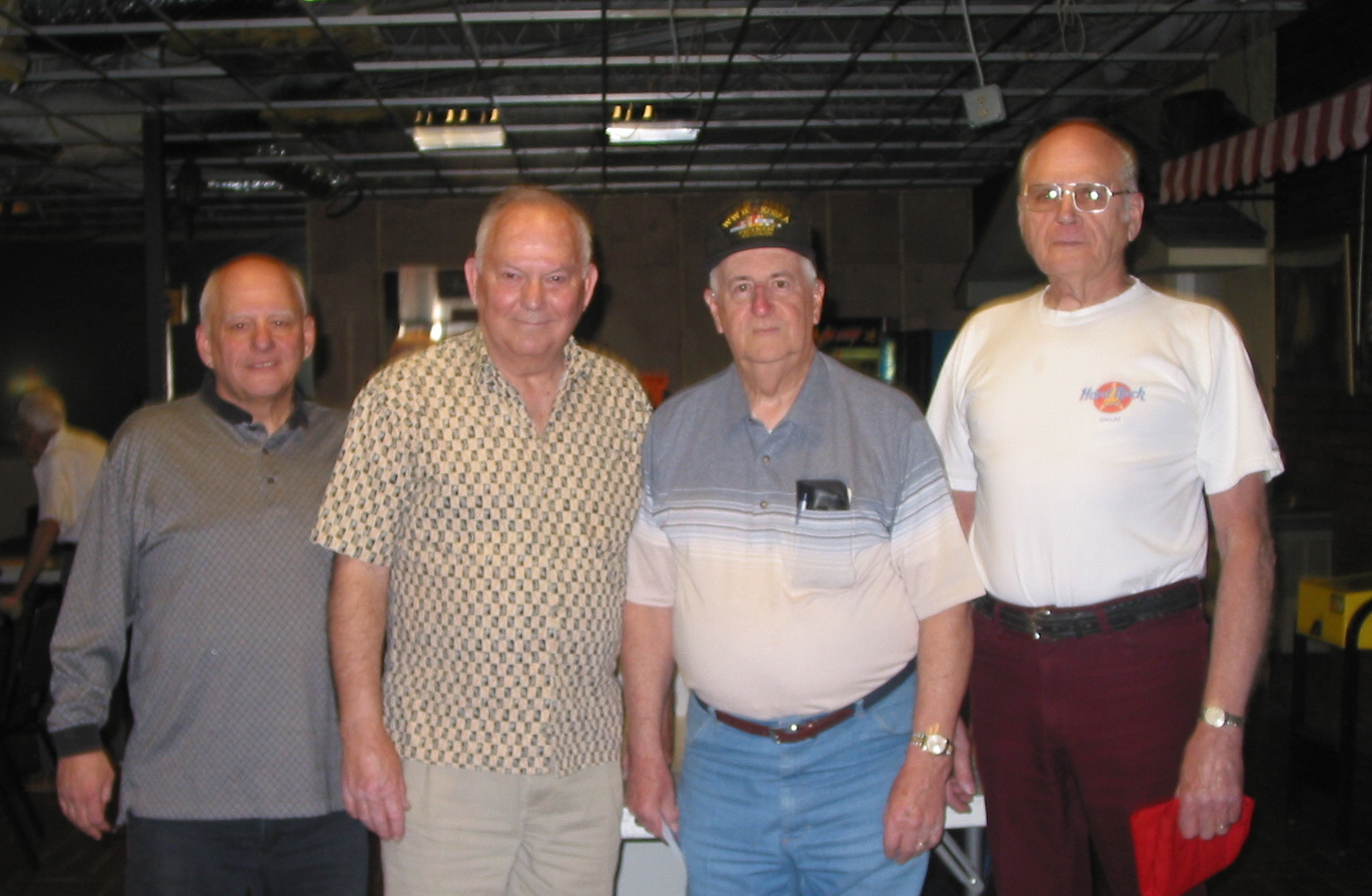 Don will be escorted by his wife of 33 years, Sheri.
Don is inducted in the Service Division for his many faithful years of dedicated service.
Don started bowling in 1938 in Oregon when bowling was 10 centas a line and gas at the pump was 5 cents a gallon or 3 centas a gallon if delivered to the farm in 55 gallon barrels.
Don served 24 years in the military and was a Veteran of WWII, the Korean War and the Vietnam Conflict before settling in Oklahoma City in the early 70s.
While on active duty overseas Don helped oragnize many bowling leagues. Having to deal directly with ABC because there was no Local Associations in Tuli, Greenland or Italy. He also spent 3 years at the Pentagon in Washinton, D.C.
Don started his OKC bowling service career with the OKC Mens Bowling Association in 1990 and was its President during the 1997-98 season.
Don served on most all of the Associations Committees but was prominent in the Awards Committee and Lane Inspection Committee. When in the Awards Committee he saw to it the bowlers got their ring or plaque presented in person.
Don is a certified Lane Inspecor and has handled all of OKC land dressing inspections for the past 10 years. HIs knowledge on lane conditions and oil patterns has helped many a mechanic over the years. He is the only Association member currently using the take up device and digital reading procedure for inspecting the lanes and running the results on graphs for approval by the USBC for Honor Score recognition.
You cant get your Honor Score approved unless Don says so!!
Don has been a League Officer and/or Secretary continually for the last 51 years, a Delegate to 13 National Conventions. Worker on Local Tournaments, a member of the State Bowling Association and very active in the Local Association.
Don was picked by the Association President to be on the Transitional team to being the merger and chartering process to become part of the USBC Organization.
Don is an avid bowler with a 300 game, and 800 series to his credit. He has maintained a 190+ average for 30 years and finished second in the European Singles in 1961.
Don doesnt get overly excited much but has a passion for bowling and bowlers and can be soft hearted as the time he was returning from Nationals at Knoxville; with SHeri pledging he stopped at Graceland in Memphis and let her spend the day there.
The Oklahoma City Bowling Council proudly inducts Don Taber into its Hall of Fame.