Atkerson, Poncho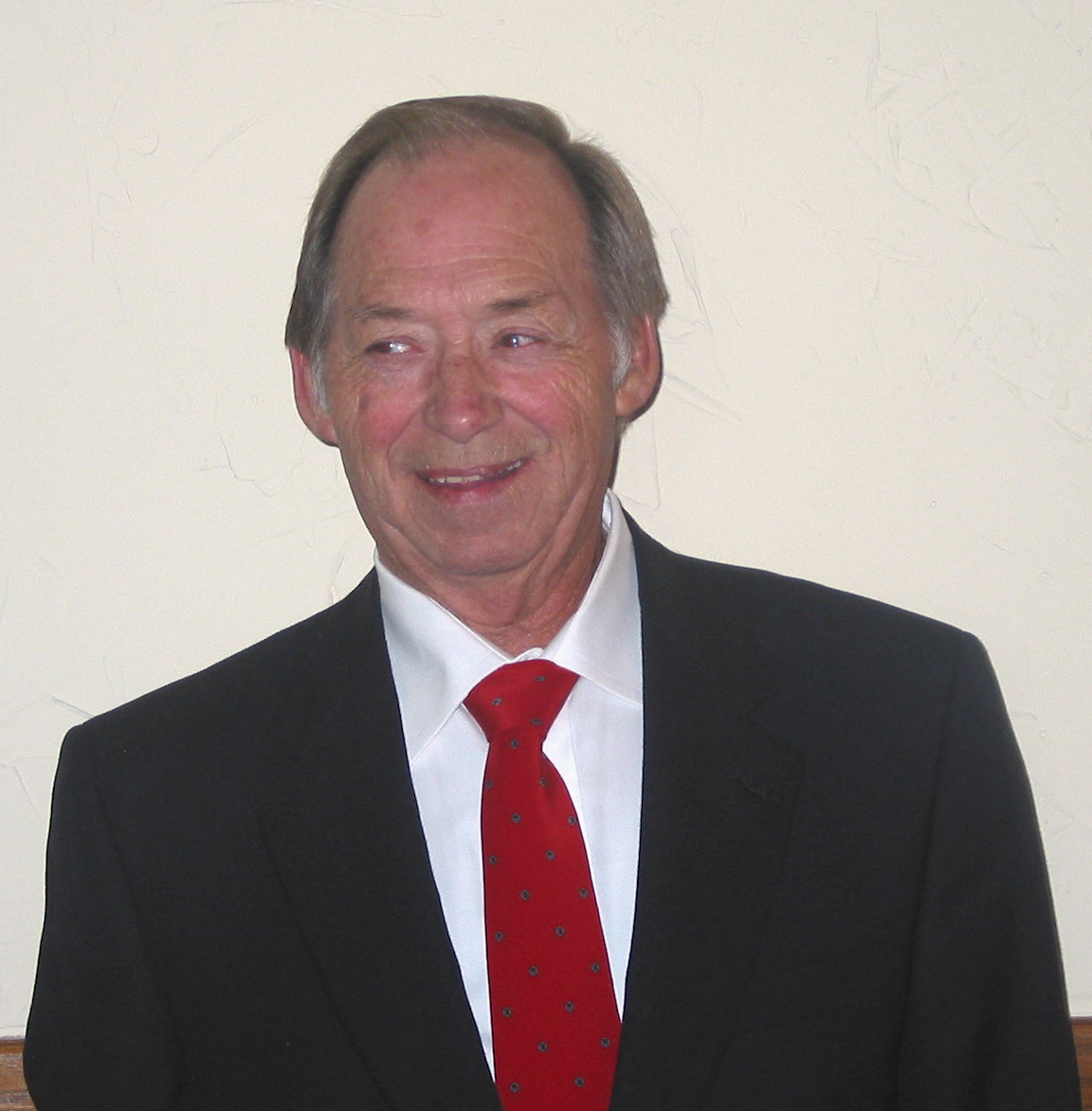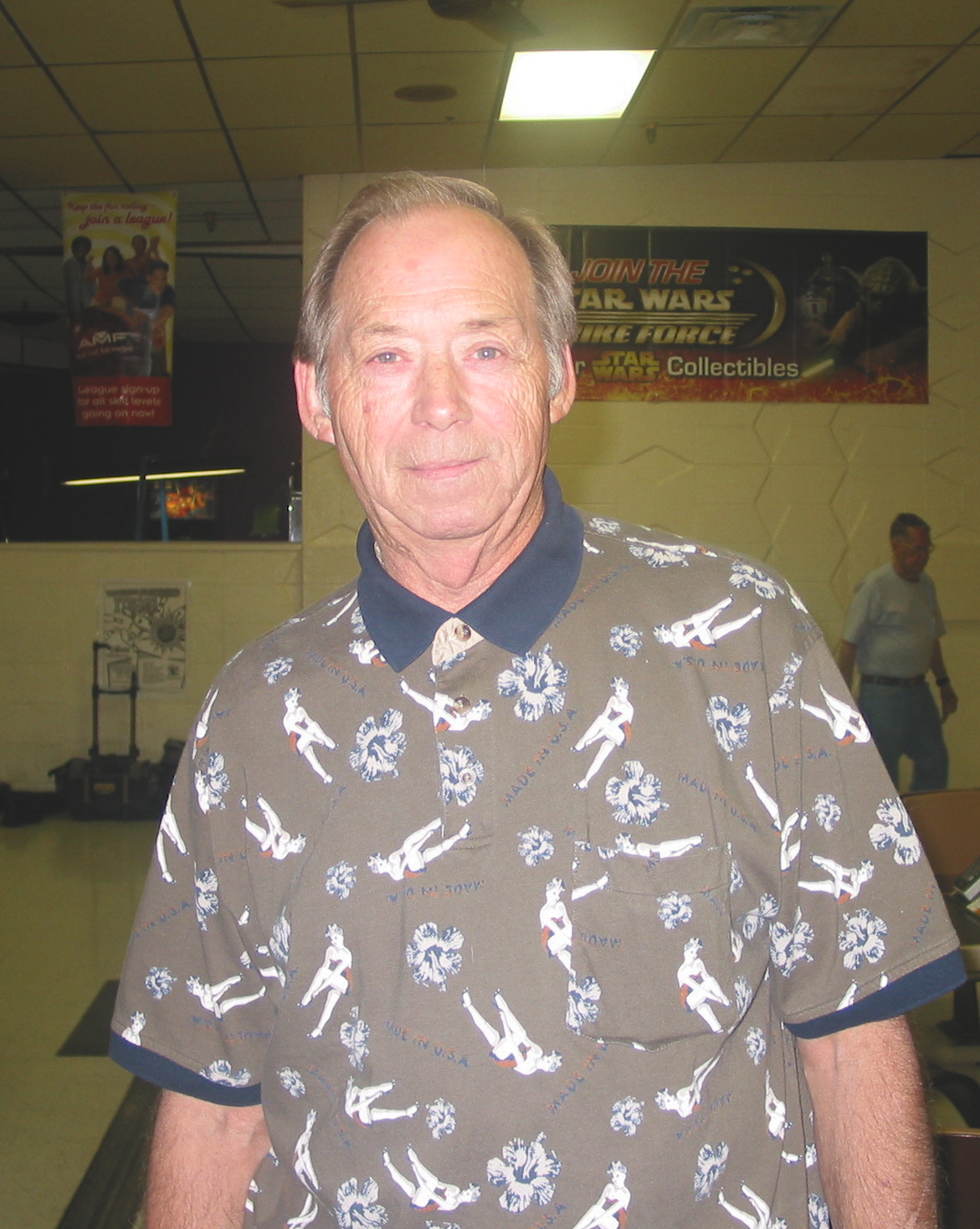 "Poncho" "Ponch" or "Pops" are all nick names for Franklin E. Atkerson. Poncho is the nickname given to him by his
sister and is spanish for Franklin and has stuck with him over the years. Laid back, easy going, never gets mad,
takes the day as it comes, dependable, respected, are all attributes of Poncho but dont be fooled, he takes
bowling very serious and is very competitive------Highly competitive in fact. Poncho is being inducted into the
Veteran Skill Division which means hes been a good bowler for a long time, In fact a very good bowler. While
bowling in several different Bowling Centers, Poncho has held a 200+ average for the last 20 years. In the 1997-98 season Poncho bowled in 10 leagues that season and had a 200+ average in each league. Since 1990
poncho has bowled in 50 leagues and has had a 200+ average in 48 of those leagues. Poncho has a High League Average of 229 and a High Series of 821.
5 300 games
3 299 games
4 298 games
5 290 games
Poncho bowled in a Highway 81 Travel league and had over 200+ average. Traveling to towns like Duncan, Ardmore, Anadarko, Kingfisher, Mustang, Chickasha and El Reno at a time when lane conditions were tuff. His
Team won the highly regarded Southside Independent league 3 out of last 4 years. Poncho is a charter member of the Tuesday Night Mixers and has bowled for over 30 years in that league at 66 Bowl. Poncho bowled in a
PBA qualifiers in 1962. He had to bowl 10 games each at Hilander Bowl and Windsor Lanes. Poncho threw strikes in the 8th, 9th, and 3 more in the 10th in All 20 games to make the top 10 and qualify for the PBA event.
Poncho credits Hall of Famer Del Brown for teaching him how to pick up spares. Nicknamed by Jackie Hurst as the
"Terror Of Highlander", when Poncho asked why? - Jackie said "because nobody can beat you there. Poncho bowled on a top notch Meridian Lanes teams with old timers Merle Benson and H.A. Funk: back when Bowling Centers had their top bowlers bowl on teams to represent their Centers against other Centers. Two years ago
Poncho finished 2nd in Doubles in the Oklahoma City Tournament at Penn 44. He won the 1999 Mens Daytime Double League. Poncho was a member of a 5 men team at Mustang that rolled a 3575+ series. Thats a average of 715 per man. Poncho has been working as a mechanic at Penn 44 for the past 10 years, after working over
30 years in Sales with Consolated Wholesale Food Service Co. Tom Miskovsky describes Poncho as a hard worker
and very easy to work with. It is with great pleasure that the OKC Bowling Council inducts Poncho Atkerson into the Bowling Hall of Fame.